Varcoh ® – your online store for leg health will inform you regularly!
In our blog posts, our experts and licensed physical therapists will provide you with tips and tricks about medical compression stockings. Covering healthy nutrition, preventive measures for venous disease, problems during pregnancy and much more!
SERVICE
ALERTS
Severe weather, natural disasters, and other conditions beyond our control can occasionally disrupt our services.
If there is an active service disruption, it will appear below.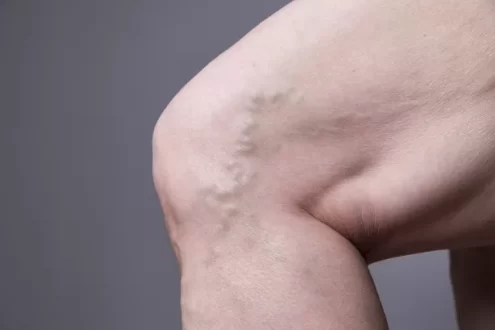 Varicose veins are enlarged veins, while spider veins are a smaller version of the same condition, though their appearance ...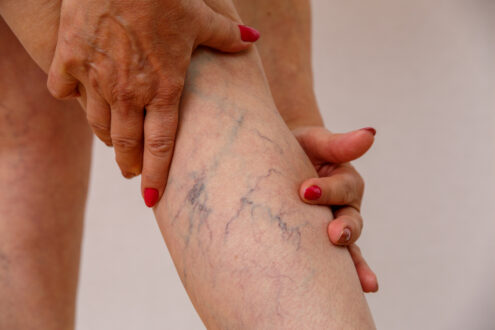 If venous conditions and related symptoms affect you, compression stockings might help.